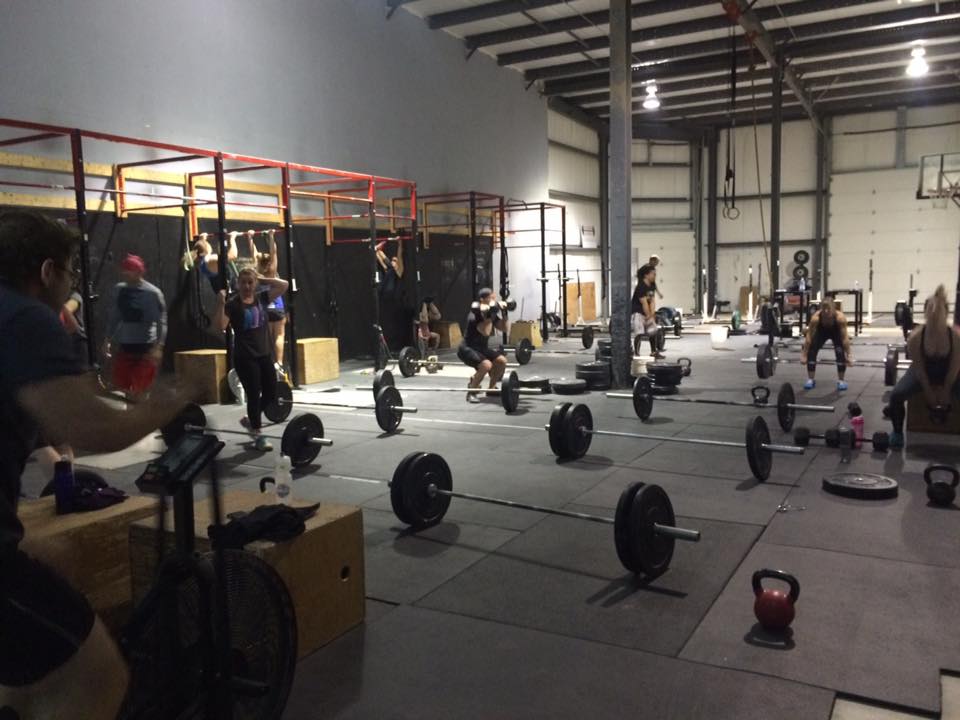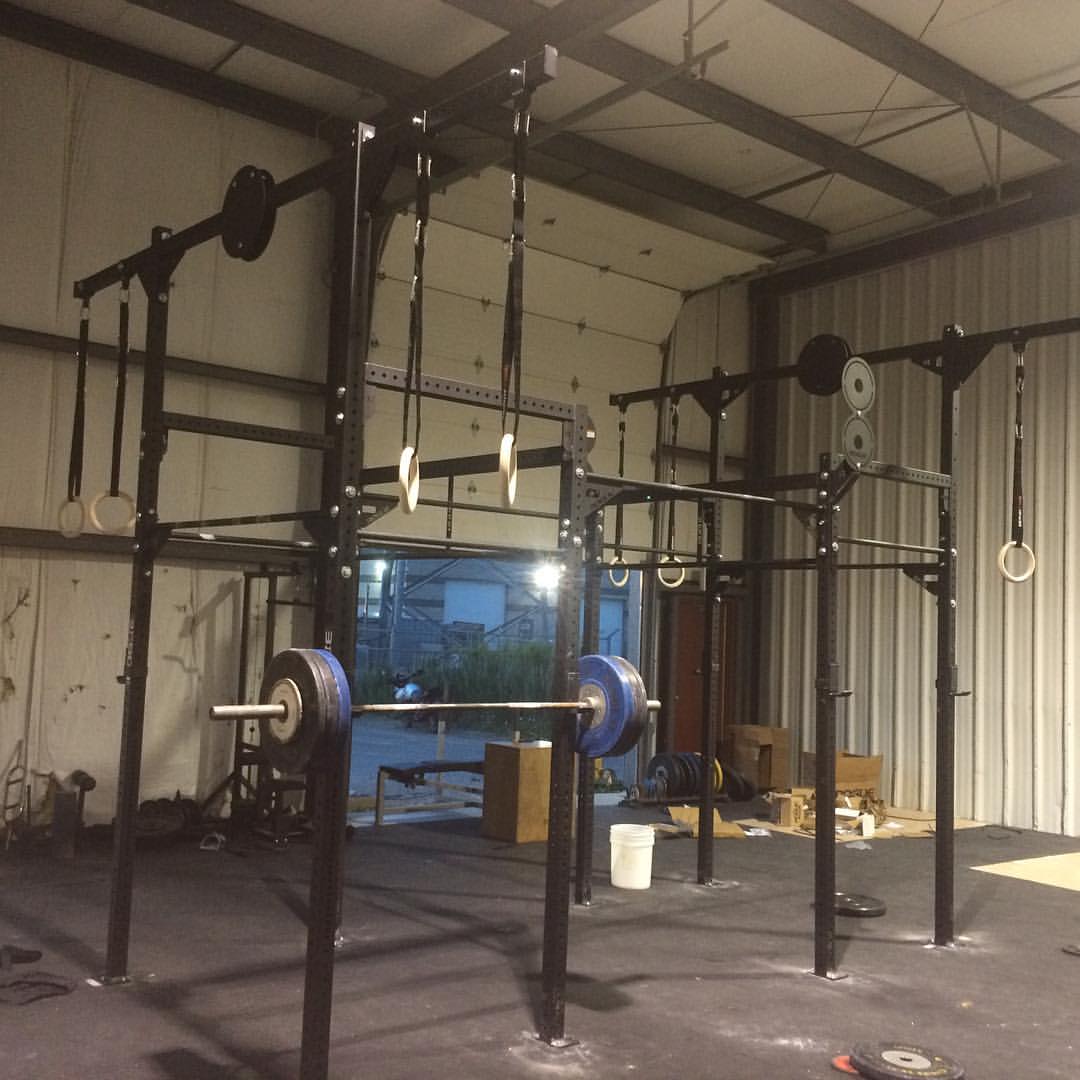 CrossFit Reva is located in a 5,000 square foot warehouse facility in St.Catharines, Ontario. Our Box is located in a quiet industrial area with ample outdoor space for you to enjoy many tire flips, prowler runs, and sprint sessions!
CrossFit ReVa is fully stocked with Rogue Fitness equipment including; rigs, barbells, bumpers and competition plates. There is ample supplementary CrossFit equipment, so don't worry, you'll never miss out on doing wall balls.
We are making equipment, facility and aesthetic improvements daily and are excited to keep you posted on the upcoming changes.