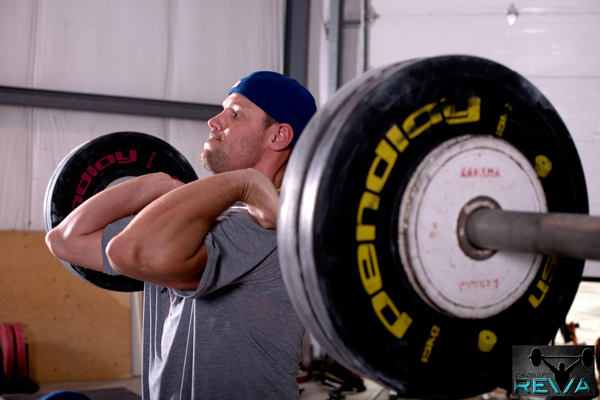 Crossfit ReVa Coach and Co-Founder, CrossFit Level 1 Trainer
Matt Reynolds, 36, is an avid CrossFitter with over 5 years of training experience, building from the beginner level to competitive athlete and advanced Olympic Lifter. He came to CrossFit as a past hockey and lacrosse player, which gave him a solid athletic foundation to start from. He has a sound understanding of the needs of competitive athletes and works with AAA, Jr.B and Jr. A players in both group and one-to-one training sessions. The focus is on transferable skills: power, endurance, agility and speed development.
He has parlayed his passion for CrossFit and Olympic Lifting into a career path when he was brought on by Muscle Driver USA, as the Chief Operating Officer of Muscle Driver Canada. Muscle Driver Canada is the highest quality producer of strength and conditioning products, including Pendlay barbells and bumpers. Matt's work-life meshes perfectly as a Box co-owner, as he brings a first-rate knowledge of equipment needs, product development, training principles and an overwhelming passion for the sport.